Tamara Linnan
TAMI-GIRL
Linnan
#IAmTamiGirl-Director of Operations-Author-Speaker-Entrepreneur- #hashtagger-Suicide Prevention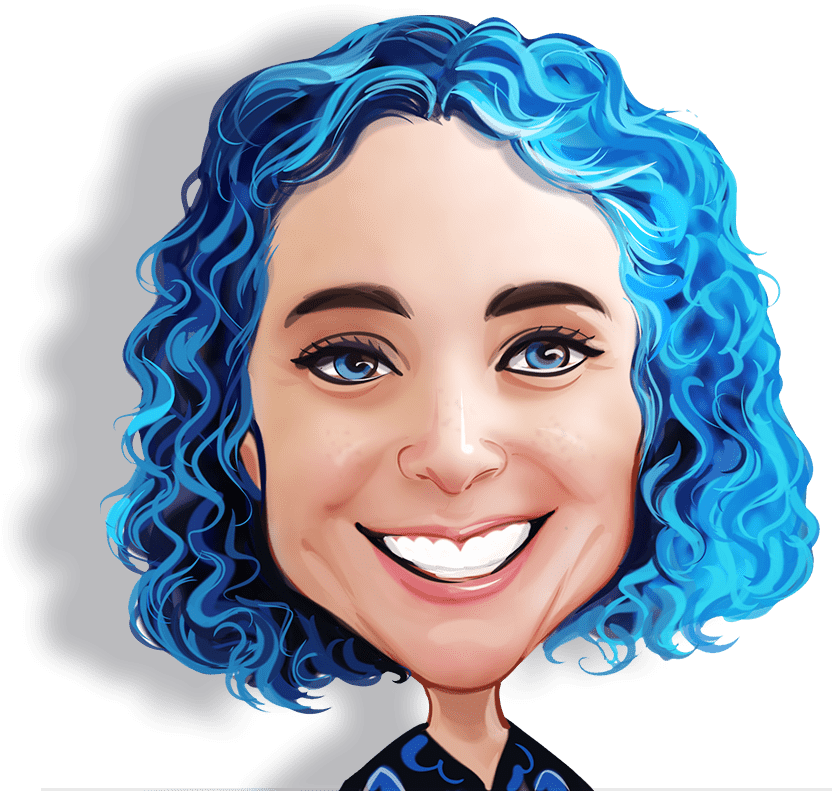 Tamara Linnan is the action-oriented, community minded success focused leader that the likes of Les Brown, John Leslie Brown(Les Brown Jr), The Impact Players Tour, Money Multiplier Brent Kessler, and HGTV's Risky Builders Star Chris Naugle call upon for her unique strategies in business strategy. Tamara is a serial entrepreneur founding the companies Profitable Shenanigans, The Starving Dog, and Front Office Solutions

Tamara's secret sauce behind the scenes has earned her the nickname "Ghost Management" Which means Tamara with her teams design, produce, seek out and serve any clients needs in a stealth like manner. "We may not see Tamara but we see the magic and know when her team has arrived" Tamara L. Hunter-Founder of Chemo Buddies for Life
Most recently Tamara has founded The Starving Dog Action Pak. The Starving Dog Action Pak is a group of entrepreneurs that embrace and live by the motto #putactionwhereyourhashtagis.
Tamara caught the writing bug early in life.
Writing truly was the thing Tamara leaned on heavily during hard times. Tamara was first published in the 5th grade and has written a total of 30 books since then.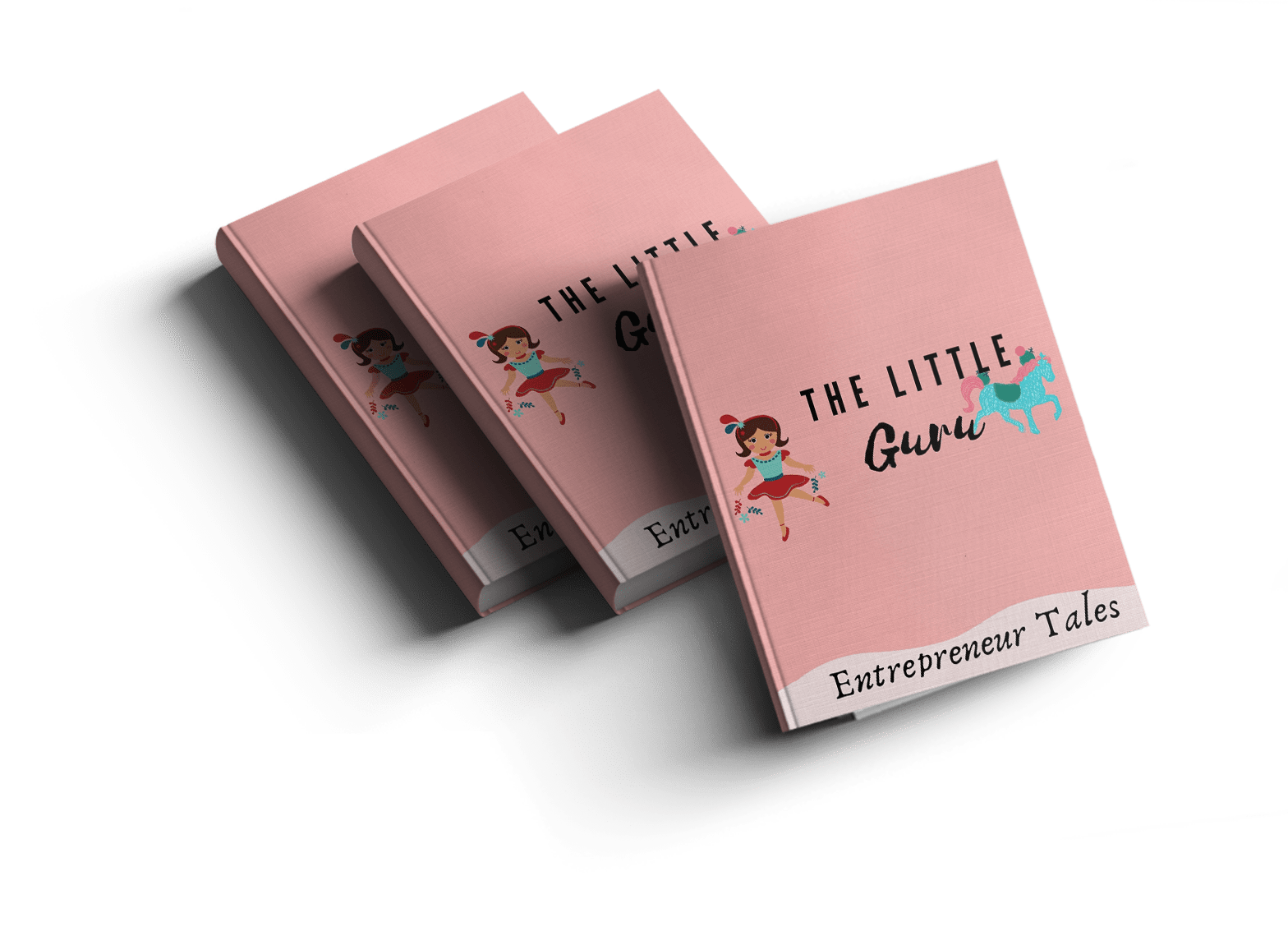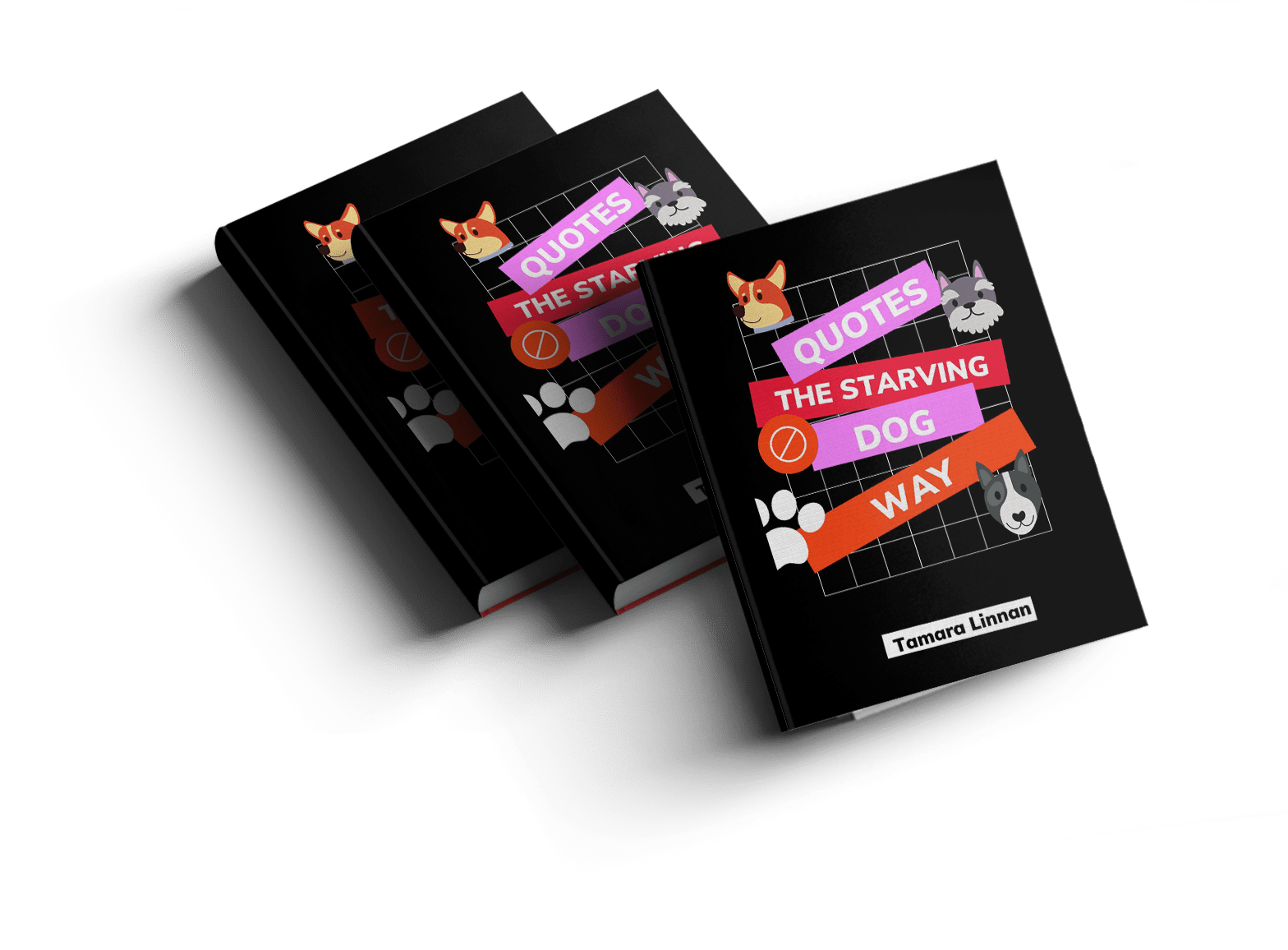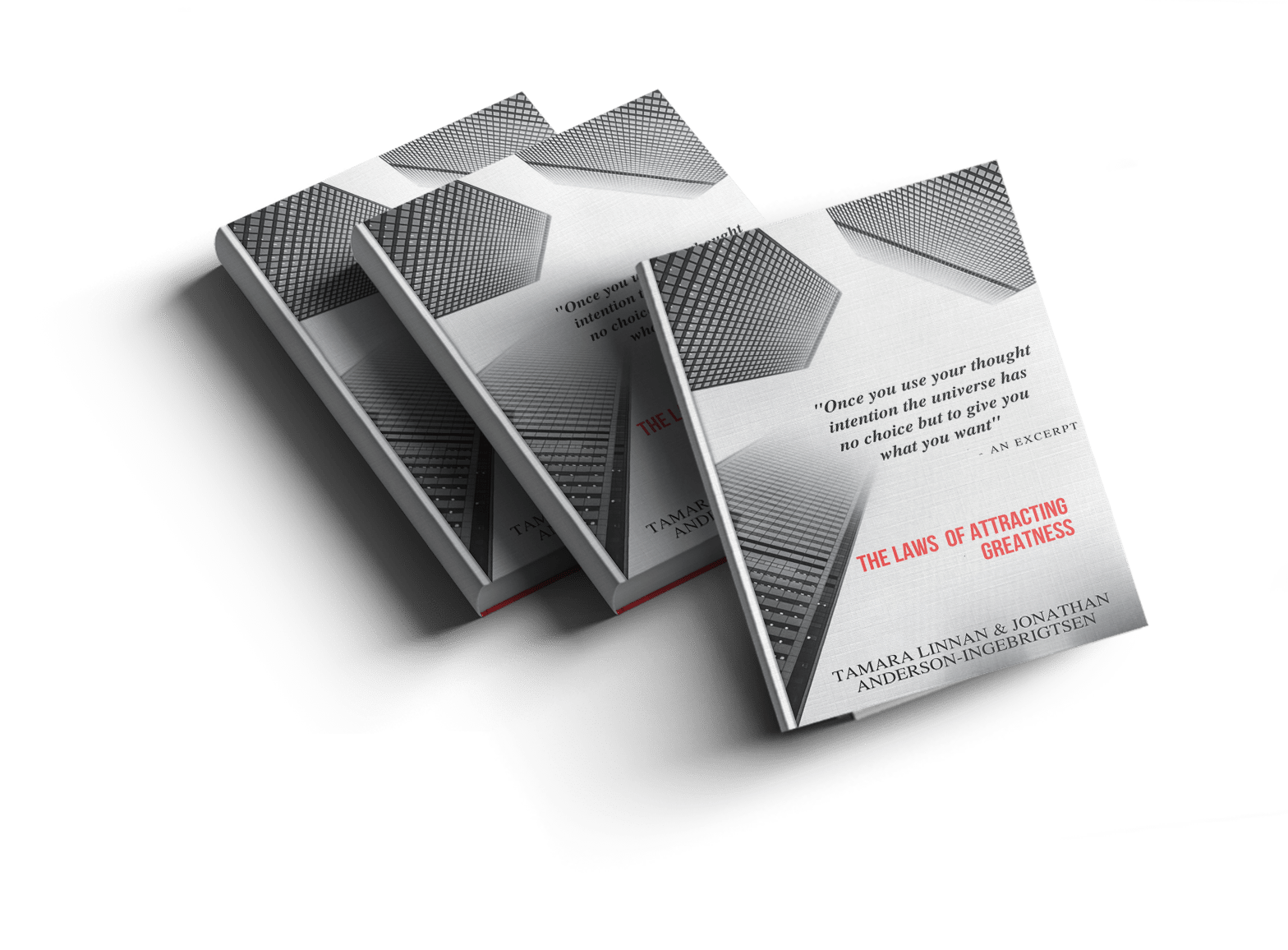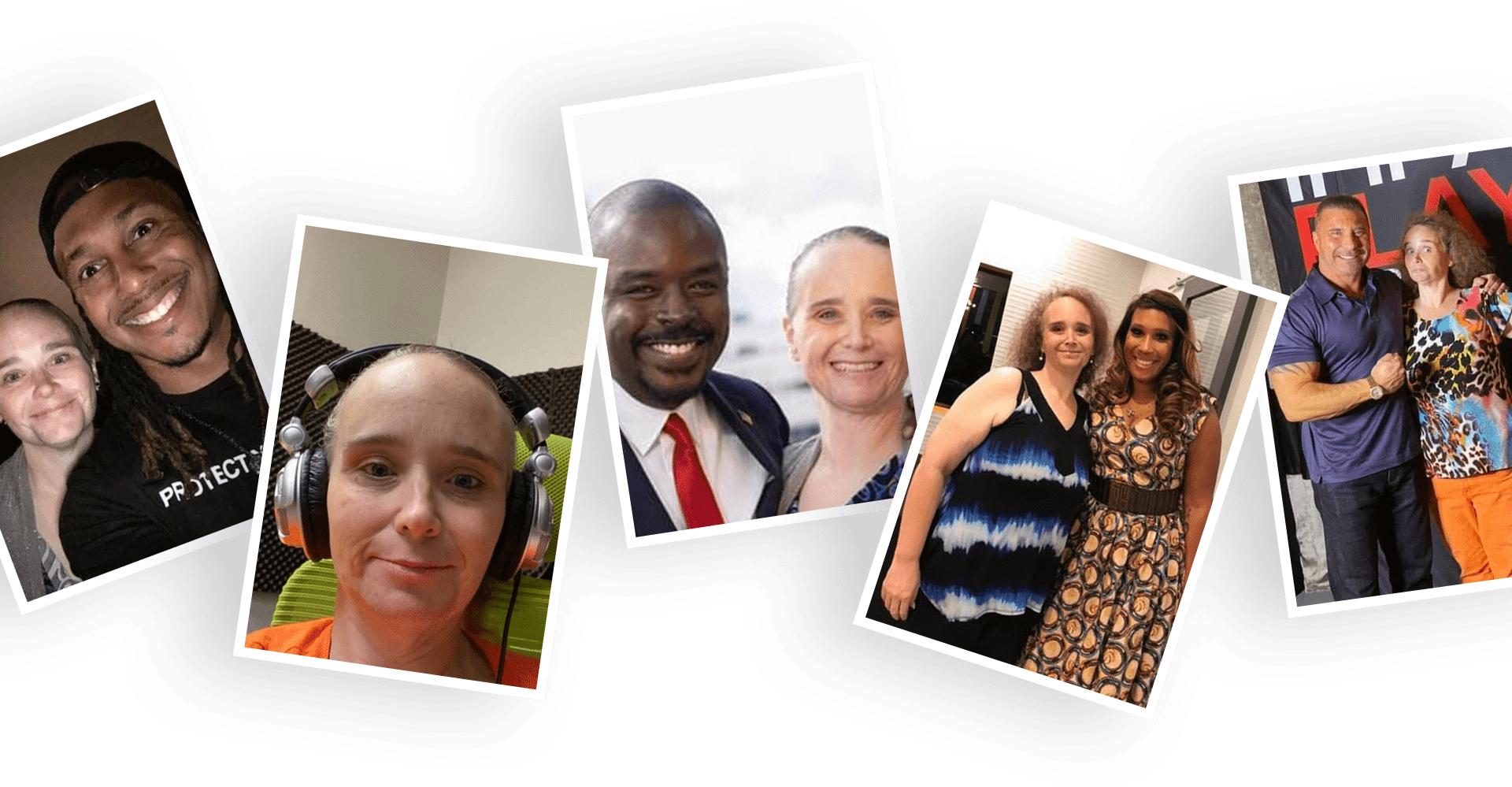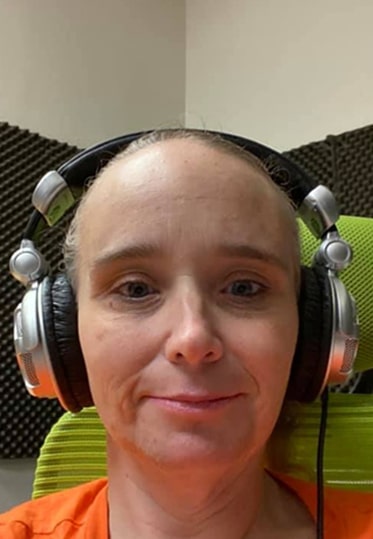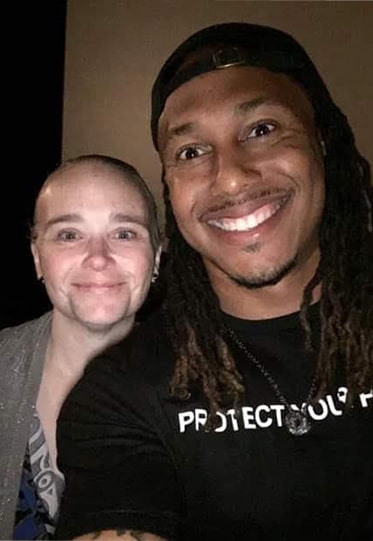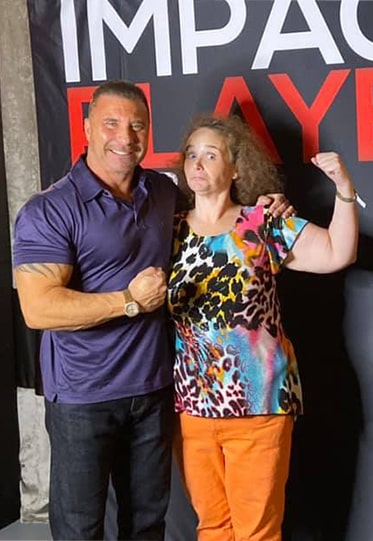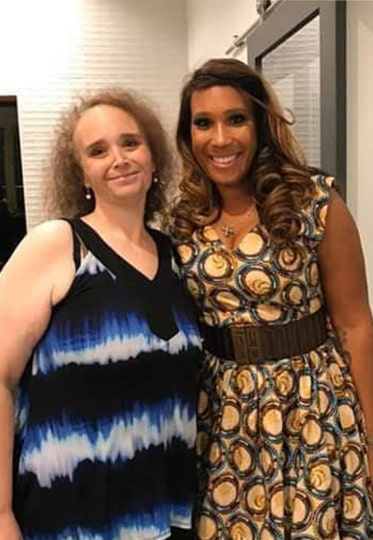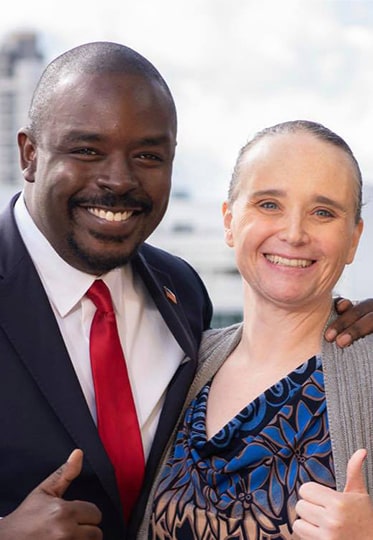 Profitable Shenanigans
Profitable Solutions with Profitable Shenanigans

2015 Called they want their crappy marketing, relationships, and content creation back!!
Tired of not being able to outsource content, grow your following, or find just the right tribe no matter how hard you try?? Lacking a business coach that has actually been where you wish to go?
Tired of #entrepreneurs imposters ripping off your friends last dollars? Tired of being told there can be no mistakes, with clients expecting 8 trillion dollars back for their Buck Seventy-Five ($1.75)
Look no further Profitable Shenanigans has arrived.   We sought out the best #Actiontakers  in business to save you from the #FakeGuru and let's face it #fromyourselfaswell
social
Listen worthy Talks