Profitable Shenanigans
A No Limits Agency
2015 Called they want their crappy marketing, relationships, and content creation back!!
Tired of not being able to outsource content, grow your following, or find just the right tribe no matter how hard you try?? Lacking a business coach that has actually been where you wish to go?
Tired of #entrepreneurs imposters ripping off your friends last dollars? Tired of being told there can be no mistakes, with clients expecting 8 trillion dollars back for their Buck Seventy-Five ($1.75)
Look no further Profitable Shenanigans has arrived.   We sought out the best #Actiontakers  in business to save you from the #FakeGuru and let's face it #fromyourselfaswell

Tamara AKA Tami-Girl Linnan has been leveraging #Hashtags since 2009 in the Music and Celebrity Management Industries.

What a loaded word. What exactly does consulting mean? While we can not answer for others here at Profitable Shenanigans we understand there is no ONE template fit's all for brand growth, regardless of industry. What Do We Do? Operations Clean up & Creation Tour Logistics Launch New Departments & Products Automations Creations Software Research […]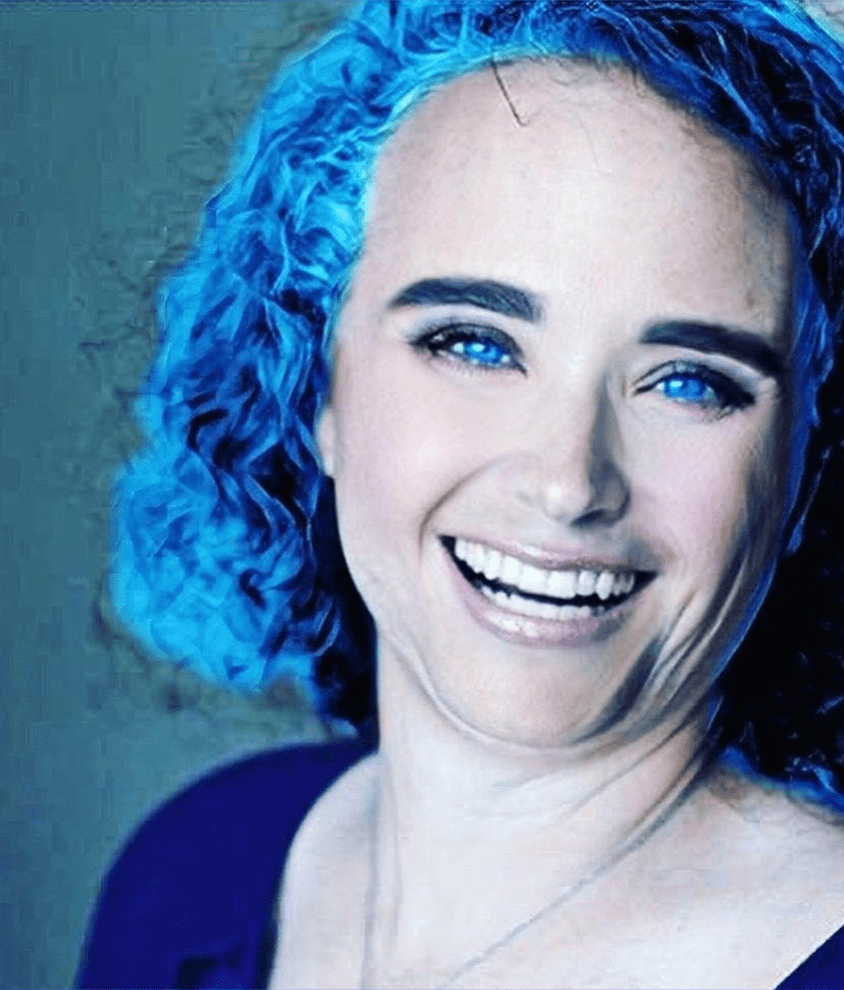 Connect
Take Action With #Tami-Girl